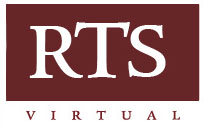 RTS Virtual at iTunes U just recently added J. I. Packer's (Regent | Wikipedia) 16 lectures on the History and Theology of the Puritans. It looks like a great series of lectures. Packer's adeptness in Puritan history and theology is evident in his helpful book A Quest for Godliness: The Puritan Vision of the Christian Life (Wheaton: Crossway, 1994).1
Here are all of the lectures in the series:
For a complete list of the available RTS courses at iTunes U, check out this post at PastorBlog.
See also my previous two posts relating to Packer:
Footnotes