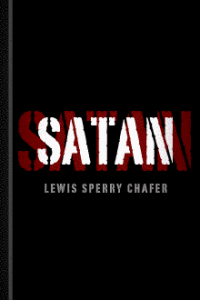 Every month since January of 2012, Logos Bible Software has been giving away a different free book as part of their Free Book of the Month program. This month's free book is Lewis Sperry Chafer's work on Satan. After you get the free book, you can read in one of the free reader apps for PC, Mac, iPhone, iPad, Android, or Kindle Fire—or online at Biblia.com.
You can also enter to win a free copy of the 9-vol. Lewis Sperry Chafer Collection.
Here are the books that have been free so far:
To may sure you don't miss future free books, you can sign up for the Free Book of the Month email list.