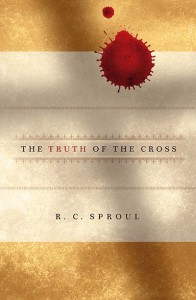 R. C. Sproul's The Truth of the Cross is available as a free download through April 30, 2013 from Ligonier Ministries and Reformation Trust. The best option is to grab the Logos version. It's also available for Kindle and as an EPUB.
Here are the ten topics he covers:
The Necessity of an Atonement
The Just God
Debtors, Enemies, and Criminals
Ransomed from Above
The Saving Substitute
Made Like His Brethren
The Suffering Servant
The Blessing and the Curse
A Secure Faith
Questions and Answers
Download your copy now:
Learn more at the Ligonier blog.