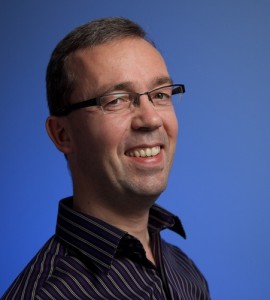 Whether you're a hard worker, a workaholic, or neither, I commend to you these two recent posts.
Matt Perman defends working hard by looking at Proverbs (Prov 12:27; 18:9; 19:15; 24:30) and Paul (Acts 20:34–35; 2 Thes 3:7–9). It's worth a quick read.
On the flip side, Tim Challies interviews David Murray about workaholism as part of the Connected Kingdom podcast. As one who throws himself into his work and constantly struggles to keep everything in its proper place, I found it helpful and challenging. It's worth your twelve minutes.