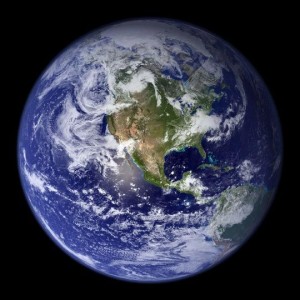 I've seen several posts recently on the subject of creation, evolution, and the age of the earth. If you missed them and are interested in these kinds of discussions, you may want to give them a read.
(See below for some related videos and conferences.)
I grew up believing that God created the universe out of nothing in six 24-hour days and that the earth was about 6,000 years old. My first real exposure to opposing Christian viewpoints was in Systematic Theology I in seminary, where we used Millard Erickson's Christian Theology1 as our main textbook.
Footnotes