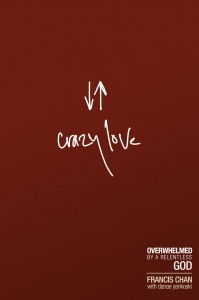 Download three popular Francis Chan books for free until tomorrow at midnight from Vyrso.com:
After you get all three, check out other Francis Chan books and other free books from Vyrso.
Vyrso is a free app that works on iOS and Android devices. Vyrso books also work with Logos Bible Software, the world's leading multiplatform (PC, Mac, iOS, Android) Bible study software, and can be read online at Biblia.com. One of Vyrso's unique features is displaying the text behind Bible references—something you don't get from competitors like Kindle, Nook, iBooks, and Google Books.